Cuddlr
Like Tinder, but for cuddling. WIRED top 100 app.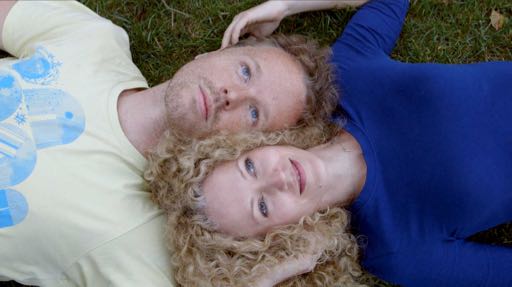 Location-based social-meeting app like Tinder, but just for cuddling. Developed initially as a side project, on launch we were slightly shocked to receive a large, global media response & a quarter-million downloads in the first few weeks.
Featured in NYTimes, Salon, MTV, Cosmo, NPR, BBC World Service, CBC, BBC 5, ESPN, GQ, Jezebel, SF Weekly, Fox News, Jimmy Kimmel Live, The Onion, and many others.
Salon.com wrote:
There's a real need for this… we don't get enough touch in our daily lives.
The team: